Freelancing.
It's better
together.
Superlancer is a freelancer network and creates one-of-a-kind collaboration stories.
SCROLL
How Superlancer Works?
Connect
Freelancing gives you freedom, but it's easy to feel isolated. You may have questions, ideas to share, or just want someone to talk to. Joining Superlancer makes you part of our community.
Collaborate
We believe in the power of teamwork. Team up with an animator or a native Mandarin speaker? Freelancers are from all over the world and every creative discipline, so we've got you covered.
Create
With Superlancer, your projects may be short or long, done alone or as part of a team. Create amazing work to take your freelance journey to the next level. Create, be happy, and be free.
Inspire the future, together.
Superlancer is the model of the future for freelancing. It's for freelancers exclusively and our goal is to create a better world for you.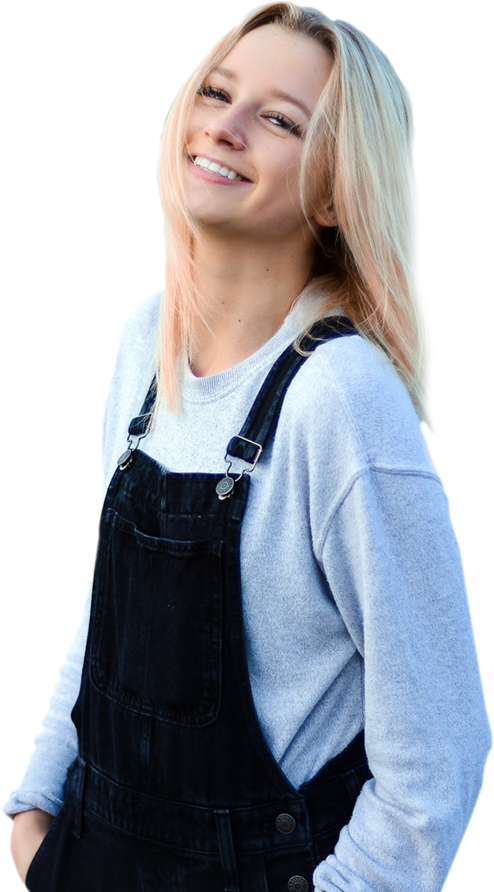 Network
Marketplace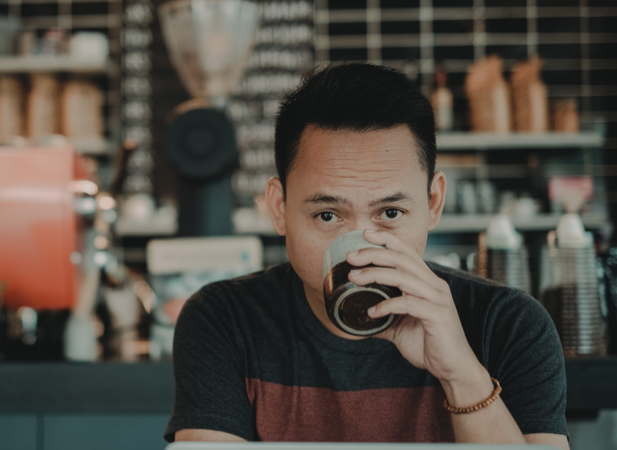 WHY WE EXIST?
Power of Freedom
We love working. We also love the concept of freedom. This means we like to do our job and be happy at the same time, simple as that. So we refuse to waste precious time and effort sitting, waiting behind walls for endless hours. This is where freelancing steps in! A concept that brings together work, discipline and freedom.
Find talented people to collaborate with