The
spirit of collaboration

runs deep inside

Superlancers.
Superlancer is an exclusive freelancer network for enthusiastic and hard working entrepreneurs.
SCROLL
How Superlancer Works?
Search 🕵️‍♀️
Our integrated database and search engine helps you find the right freelancer for the right job in no time that best fit your needs.
Contact & Order 🤝
After you find your new business partner you'll be able to contact them through chat - or share your contact information, place your order and start your project.
Get Work Done! 👌
We created an efficient and harmonious working environment for startups i.e. employers, to save precious time & money on every step of the way.
Benefits of Superlancer 🚀
Superlancer is not only a customer-focused marketplace or database for digital services, it's also a networking platform to meet and collaborate with talented individuals.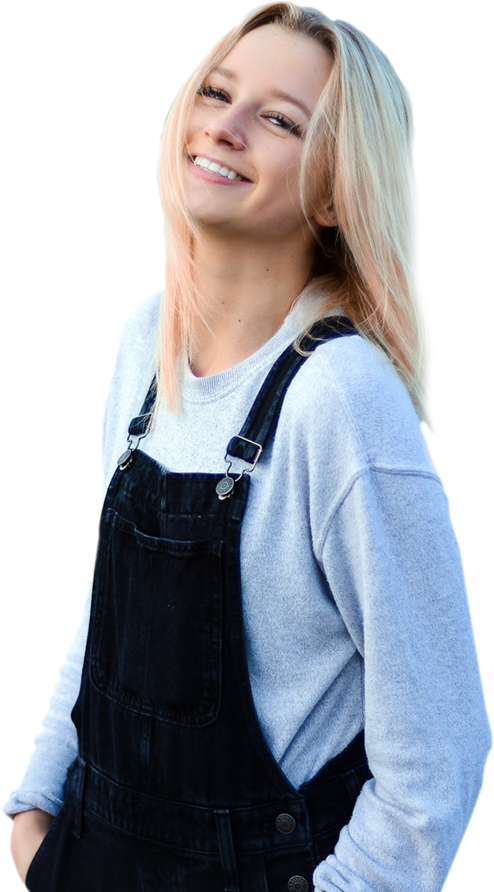 Superlancer
Customer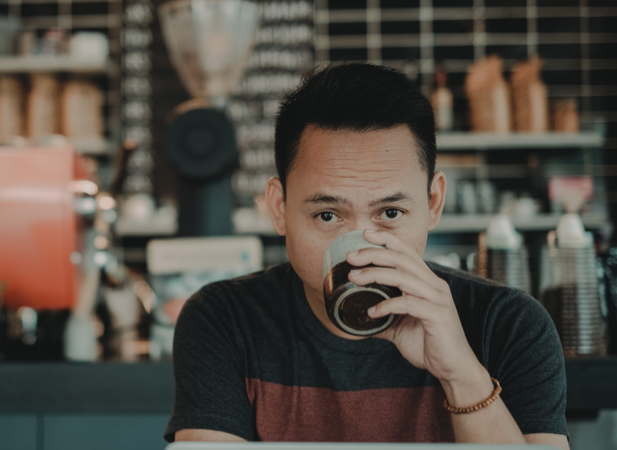 HAVE AN IMPRESSIVE PROFİLE
Be visible!
Every user in Superlancer creates a profile with their real identities. By creating a strong profile with real information, you get a chance to increase your visibility on listings and be chosen by customers!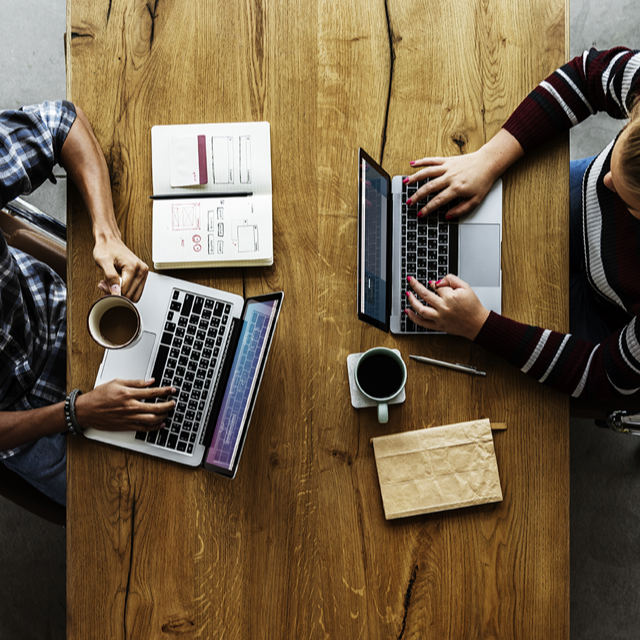 GET A SLICE OF THE PIE!
Reach and check the job posts
In Superlancer, customers create job posts for the service they need. You can check and make an offer for these job posts that suits you best. You can communicate with customers for free and if your offer gets accepted, you can start working immediately!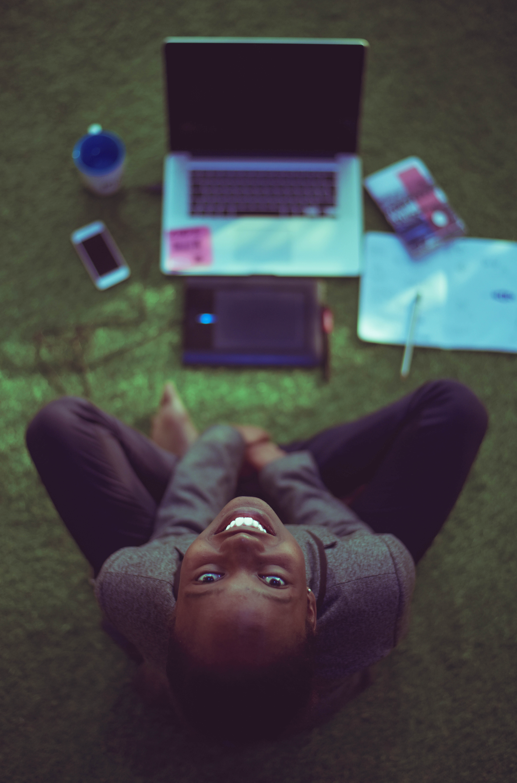 SEND OFFER, GET PAYMENT
Easy, Fast, Safe
Be free while you grow your network! Superlancer is not only a marketplace but a great networking platform too. There are no restrictons such as sharing contact information or communication outside of Superlancer. Superlancer doesn't demand high commissions or service fees. We charge only 4.9%
Find The Perfect Freelancers For Your Business